It's hard to believe that we have now officially moved into the new space! It was such a whirlwind. It even made the headlines in
Crain's Cleveland Business Daily Alerts
Yesterday was a day full of locating, moving and unpacking boxes. To some, moving is exciting yet grueling at the same time. However, it was actually a nice transition into the new space. I have quickly found my way around the office and hopefully will not get too lost from this point on. Today, on the other hand, it is back to the "normalcy" of the typical Liggett workday.
As the financial intern, I am currently in the process of distributing and collecting benefits forms to and from the agency. I have also been thrown into the world of invoices and accounts payable. It is really interesting to be able to see how the agency bills clients and the process they take when dealing with an incoming invoice. I have been given so much responsibility already. It is nice to know that the financial department, especially Steve and Monica, have already entrusted me with so much. Because of the welcoming nature of all the employees here, I have quickly felt as though I have always been part of the Liggett family.
On the more creative side, our intern class has been hard at work. We are currently trying to establish a theme for our t-shirt and poster. We are incorporating the move into the theme. It is nice to be the first class in the new building; it gives us a lot to work with.
Is there anything more delicious? I think not!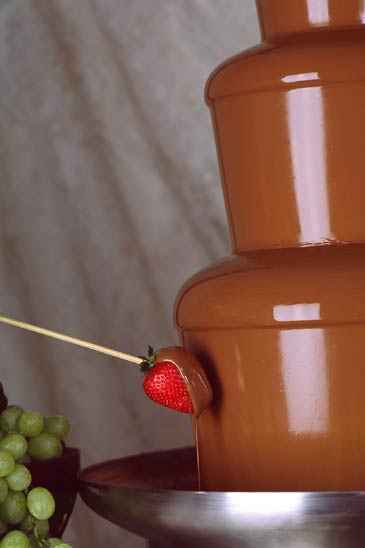 Danielle E.